About

The Sound Stage
SOUND MUSEUM SOUND STAGE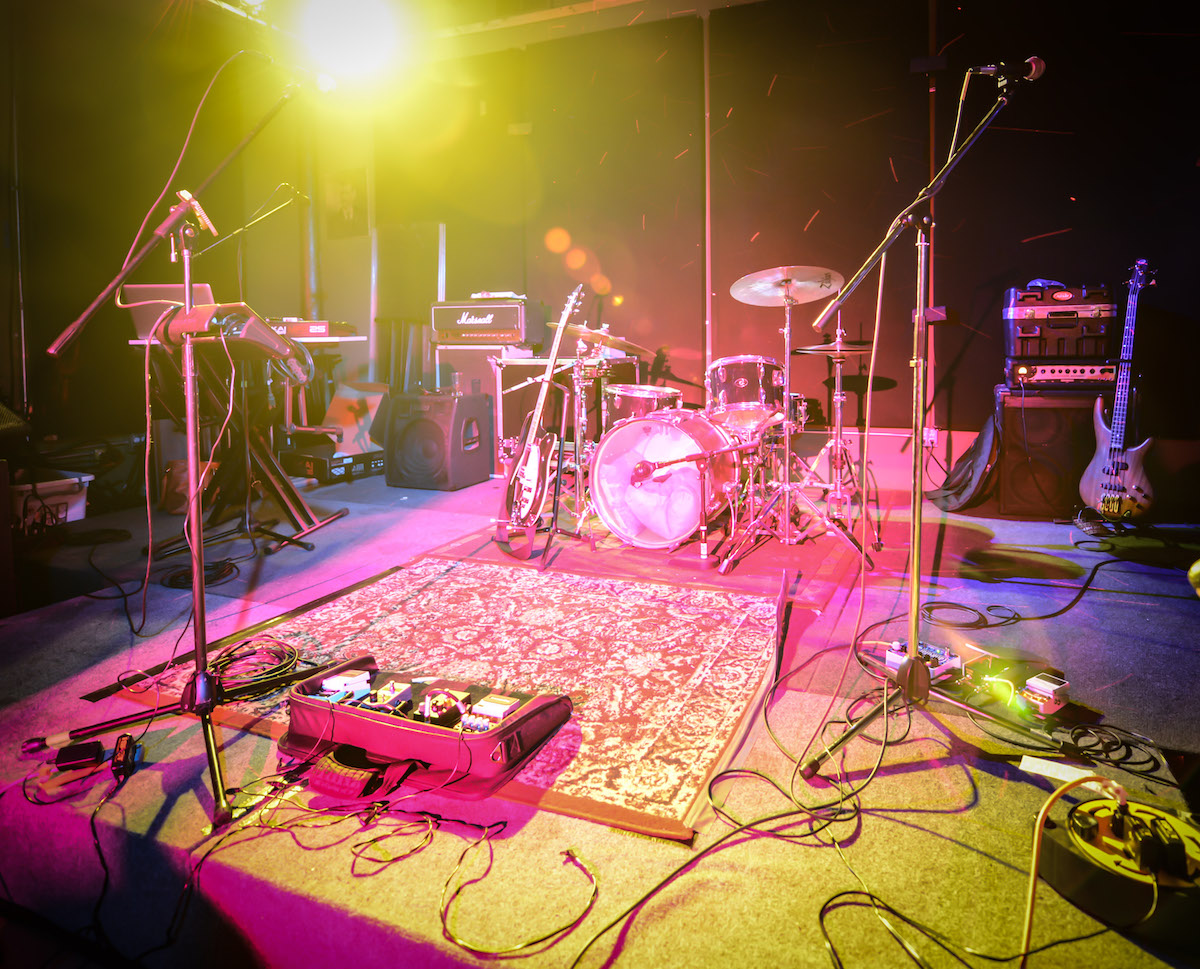 155 N Beacon St
Suite 200
Brighton, MA 02135

Hours
6:00 PM to 12:00 AM Monday-Saturday
12:00 PM to 12:00 AM Sundays
(daytime hours upon request)



The Sound Museum's Soundstage, is built for Touring Bands, Practicing Acts, Auditions, Music Video/Live Performance, Photographers, Videographers, and much more. We have a venue quality PA system, that can be used as you see fit during your rental, and is great for practicing live performances. With a full back line available for free, and additional gear rental options, it is a one of the kind rental space fully equipped to cater to almost any client's needs. You can rent hourly at the Sound Museum Soundstage for a 3 hour minimum, and at a price range of about $40 an hour. Ask about our full day rate. A soundman is also available for $20 an hour (recommended for complex set ups/touring bands). We also have photo/video packages as well as select professional studio lights and gear available for lens based media artists. For more information and availability please contact us directly.

Email us at magicroomrentals@gmail.com (Recommended)
Text or call us at (617) 652-1122

**DISCLAIMER**
The Sound Museum's Sound Stage is located in a private space on the second floor of the North Beacon Street building. Unfortunately, this facility is not handicap accessible we apologize for any inconvenience this may cause.